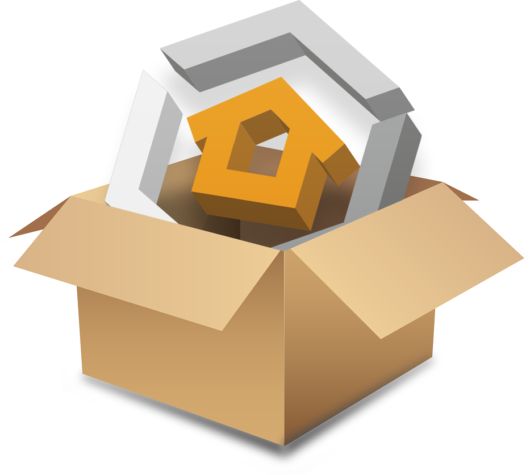 Moving house? Get high quality, sturdy removal boxes.
Whether you're moving home, offices or putting your belongings in storage, moving your possessions from one place to another can be stressful to say the least. Whilst you will never completely eradicate the hassle associated with moving, there are, of course, ways to reduce the burden. One way to do this is to ensure your goods are completely protected by packing them in strong, reliable removal boxes. Wondering where to get moving boxes? Well, you've come to the right place!
Why use us for removal boxes?
Here at Boxes for Moving Home, we can provide you with peace of mind when it comes to the safety of your personal belongings. Unlike moving companies, which often offer to supply boxes, our removal boxes are brand new and hard wearing. House removal boxes provided by moving companies have often been used before and may not be up to the job. What's more, the company often asks for them back immediately after the move. This way, you can unpack your belongings at your own pace.
We offer the following removal boxes, plus other essential packing materials, at very competitive prices:
Small Box
Medium Box
Large Box
Extra Large Box
Wardrobe Box
Depending on your requirements, you can either buy moving boxes individually or within a moving kit. Moving kits contain a combination of the first three sizes. Order by 1pm and we will despatch your removal boxes the same day. Our aim is to deliver great value items with a first-class customer service. If you're not convinced, look at our customer reviews, our reputation speaks for itself. Finally, if you have any queries, or require any assistance, please don't hesitate to contact us.