THE WISE MOVER LEARNS FROM OTHER PEOPLE'S MISTAKES WHEN THEY MOVED HOME...
Don't move with animals and small children!
No great surprise here at five. Dealing with children and pets during a house move adds a whole extra level of stress. Whilst you might think you can give kids little jobs to do, they'll get bored and in the way very quickly.
Your nerves will be frazzled anyway so GET SOMEONE TO LOOK AFTER THE KIDS ON MOVING DAY. It will also give you the chance to get their bedrooms partially unpacked so they can settle in more easily on arrival.
Similarly, try and SHIP PETS OFF FOR THE DAY. Doors will be open with people moving in and out all the time. You really don't want to be chasing the dog down or trying to corner the cat on moving day!
Small pets in cages are easier to manage but keep them in the car with you if you can't house them elsewhere.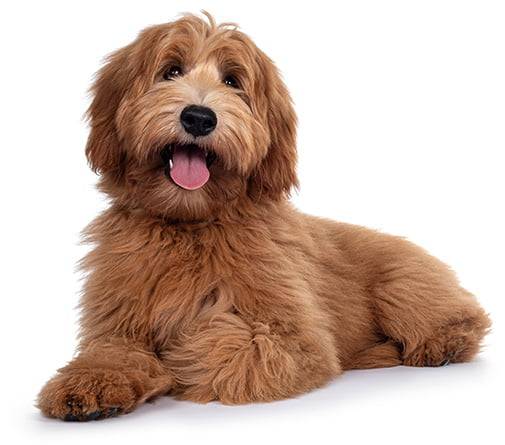 Be really ruthless about what you need to take with you.
However tempted you are to just pack everything up, be ruthless. You know you won't throw things away once you move in. You'll just put them in the loft or the shed where they'll stay until you move again!
GET RID OF UNWANTED ITEMS. Sort as you go. Pack with your new home in mind. If you can't see a piece of furniture in your new home, build time into your plan to sell it or find a new home for it. Same with books, toys and clothes. BE BRUTAL.
It might be hard at first but you'll soon get into the swing of it. Bear in mind too that the more you have to pack, the more the removals company have to transport and the more it costs.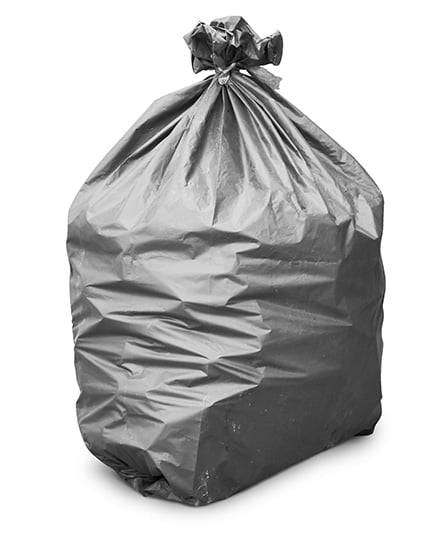 Be ready to book the removal company.
Good removal companies are always in high demand so do your research and make sure you're in a position to BOOK AS SOON AS YOU KNOW YOUR COMPLETION DATE. Friday is the most popular day of the week for moving too so work around it if you can.
Shop around and take the time to LOOK AT ALL THE REVIEWS. Find out what is and isn't included and get your quote in writing. Will they supply the moving boxes or do you need to buy them?
Always ask what they will and will not pack/transport. You don't want to get to moving day and find out you can't take stuff with you.
The right removal company is vital for a smooth move.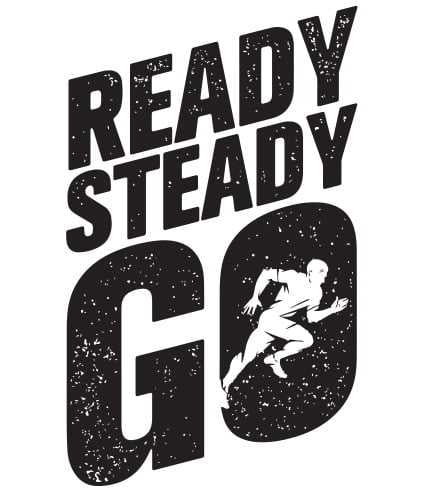 Love a list!
Most mistakes can be avoided with good planning. MAKE A LIST OF EVERTYTHING YOU NEED TO DO and be prepared to keep adding to it as new things crop up.
This could include building in time to defrost the freezer, disconnecting appliances, remembering to update your address with your bank, employer or credit card company.
It could be contacting the local education authority for school places. What about meter readings? Moving is also a great time to SWITCH UTILITES or renegotiate your broadband and TV contracts.
It's impossible to keep all these in your head so write them down and cross them off as they're done.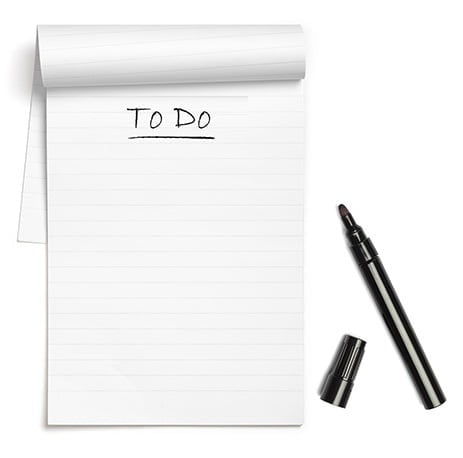 Leave more time for packing.
Everyone whoever moves always wishes they'd left more time for packing. It's exhausting!
Decide which room you want to tackle first. We recommend you START WITH THE LEAST USED ROOM or one that's out of sight, like the garage or the shed.
If you start packing up your bedroom, main living area or parts of the kitchen first, you'll inevitably then spend time rooting through boxes to find things you need before you actually move. That leaves you with everything in disarray, wasted boxes and just general chaos!
UNLEASH YOUR INNER ORGANISER – ORDER YOUR MOVING BOXES NOW – so you can start to pack as soon as you know your moving. It will also break down what can be overwhelming into something more manageable.