3 MODULAR SIZES |

15 BOXES

 
Small Packing Boxes (5)
Medium Packing Boxes (5)
Large Packing Boxes (5)
FREE DELIVERY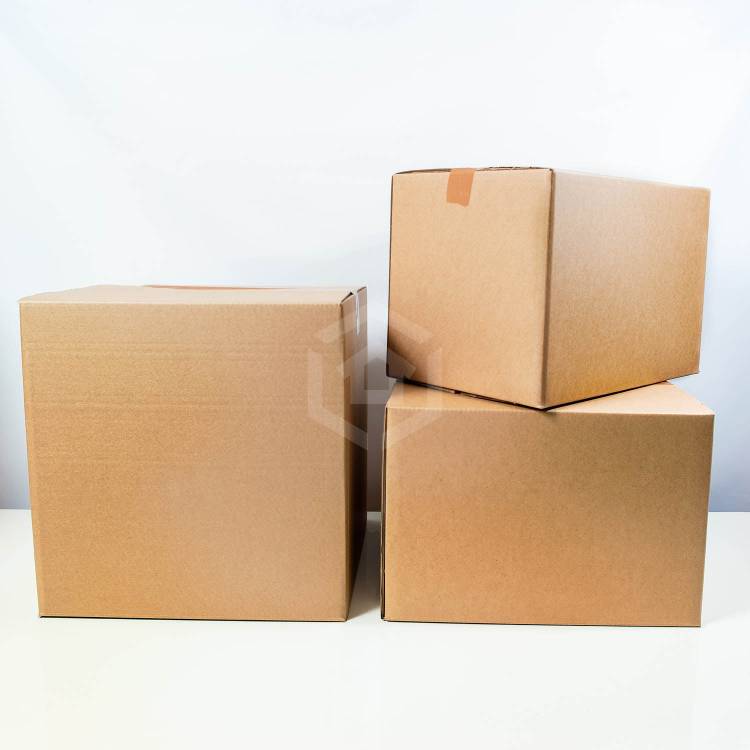 5 TIPS FROM PREVIOUS CUSTOMERS TO HELP YOU PACK UP AND MOVE SMOOTHLY
Be methodical about your packing.
Tackle one room at a time and CLEARLY LABEL EACH PACKING BOX. Mark which room each one should go to, as well as what's in it; the general gist, not a full inventory. Then all your packing boxes can go directly to the right room, saving you a lot of time and trouble looking for something if you need it in your new home.
Try not to mix up the contents of a box with different rooms and USE THE RIGHT SIZE MOVING BOXES to protect the contents properly. Anything that's rattling around could cause damage to the contents and your removal company might refuse to take it.
TAKE PICTURES OF THE BACK OF YOUR ELECTRICALS so you can see which cables go where when you need to set them up again. Label them too before you bundle them together.
Keep any screws or fixtures for furniture together in little plastic bags and then securely attach them to the relevant item.
Start with the out of sight areas.
If you have a shed, a garage, an outbuilding or any loft space, chances are it's full of stuff. Where else do you store half-used tins of paint, garden furniture, broken tools and offcuts of carpet/wood?!
ATTACK THESE OUT OF SIGHT AREAS FIRST. Throw away anything you know you won't need in your new home. Take it to the dump or build in time to rehome items.
Don't forget to factor these areas in too when you get quotes from removal companies. They can add a lot more to the price; fitting awkward shaped garden machinery around carefully stacked removal packing boxes is an artform.
Finally, be careful about any hazardous items lurking in outbuildings and alert your removal company to check they're happy to transport them.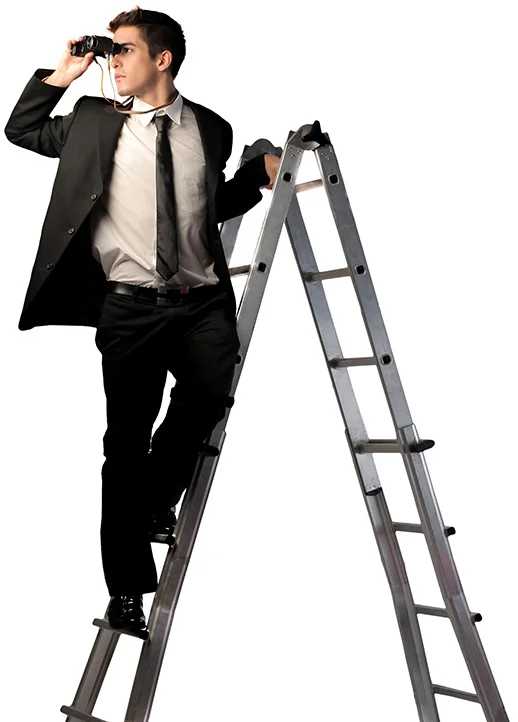 Pack an essentials box.
Many people say the first thing they look for in their new house is the kettle! So keep it in one of the packing boxes with some mugs, the tea/coffee and anything else essential. Keep that box with you too rather than on the removal van.
It's also worth packing an overnight bag, any must-have toys for the children, pet beds and other accessories that you're bound to need for the first few days in your new home. EASY TO EAT/PREPARE FOOD is a good idea as well, especially if you have children.
Try not to take too many other perishables with you. Use them up before you move.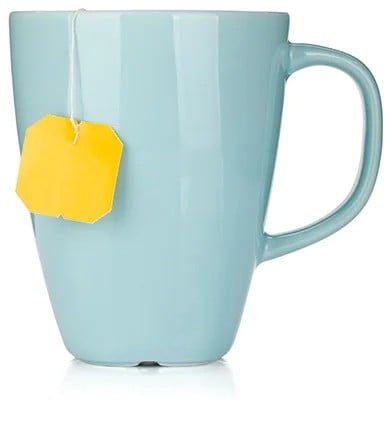 Stock up with plenty of packing boxes.
Make sure you have enough packing boxes before you start. There's nothing worse than kicking on enthusiastically, determined to do a bit every day, only to grind to a halt because you haven't got enough.
Don't just buy any old boxes for packing either, you need strong EASY-TO-STACK packing boxes for moving house. Don't be tempted to buy just a few big ones and then pack as much as you can into them. You'll only regret it. Make life easier and USE OUR 4 MODULAR SIZES.
Whilst you can use household materials like towels to pack/protect some of your items, proper packing materials, like transit blankets and large bubble wrap work much better. Why risk it?
If you have suitcases, don't transport them empty. Fill them with soft toys or linen and clothes.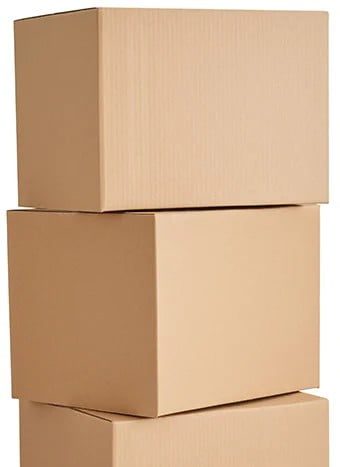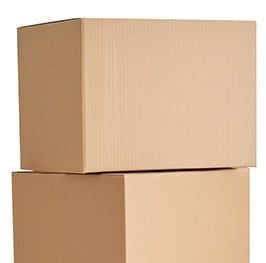 Don't leave it until the last minute!
Exchange and completion might feel a mile off but they come round quicker than you think and (remember) you have a whole house to pack up!
Moving house is notoriously stressful so ease the pain by aiming to PACK UP A FEW BOXES EACH DAY. Try to avoid having several rooms on the go at once. Pack one room at a time. Otherwise you'll quickly feel overwhelmed and end up leaving it to the last minute!
Packing in stages also gives you time to rehome any items you don't want to take with you…
You're probably now thinking you want to take everything with you…don't! Be ruthless!